Group meetings are Mondays at 4pm via Zoom. Email Dr. Frossard if you would like to join. 
If you are interested in joining the lab or learning more, please send an email and describe your interest in atmospheric chemistry or aerosol particle research.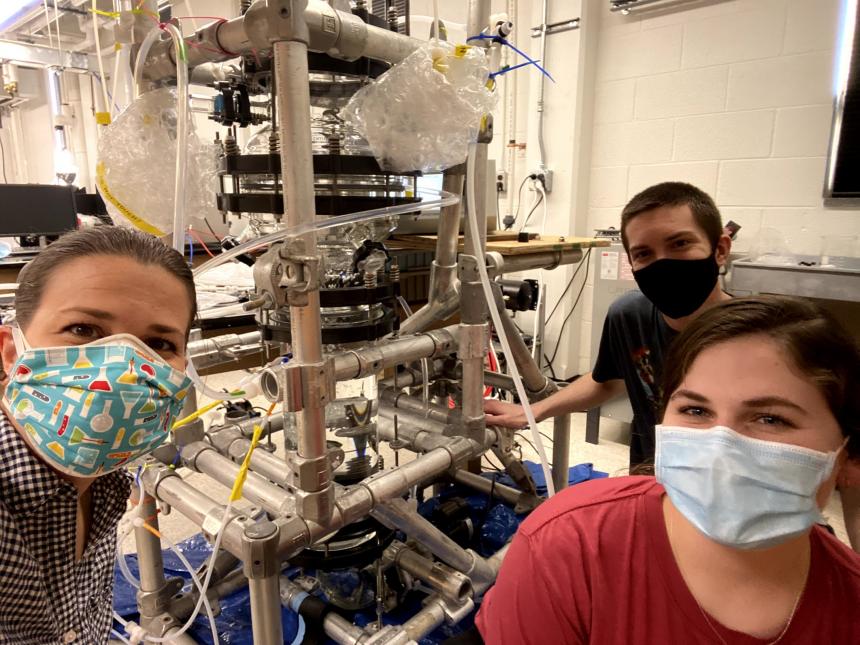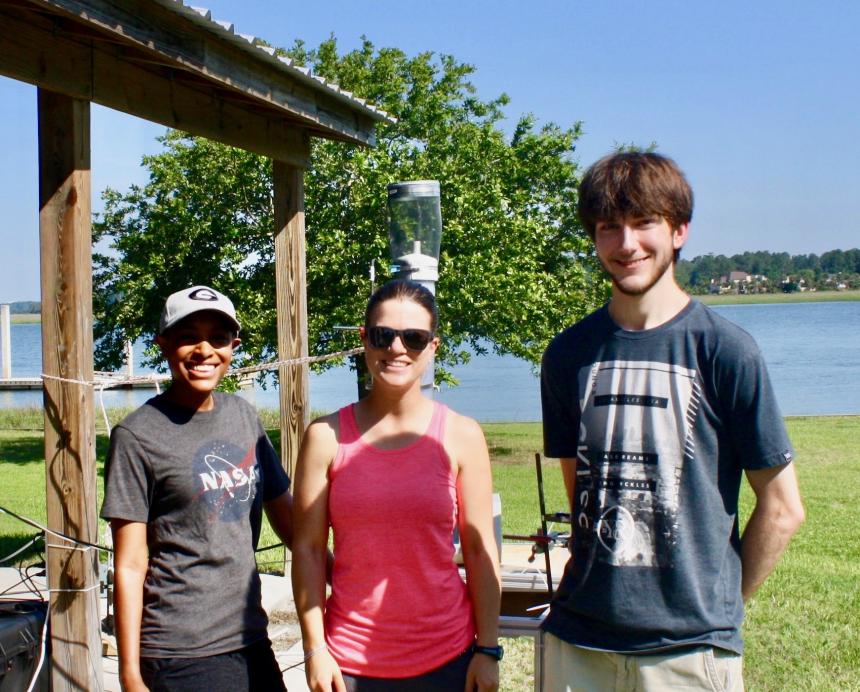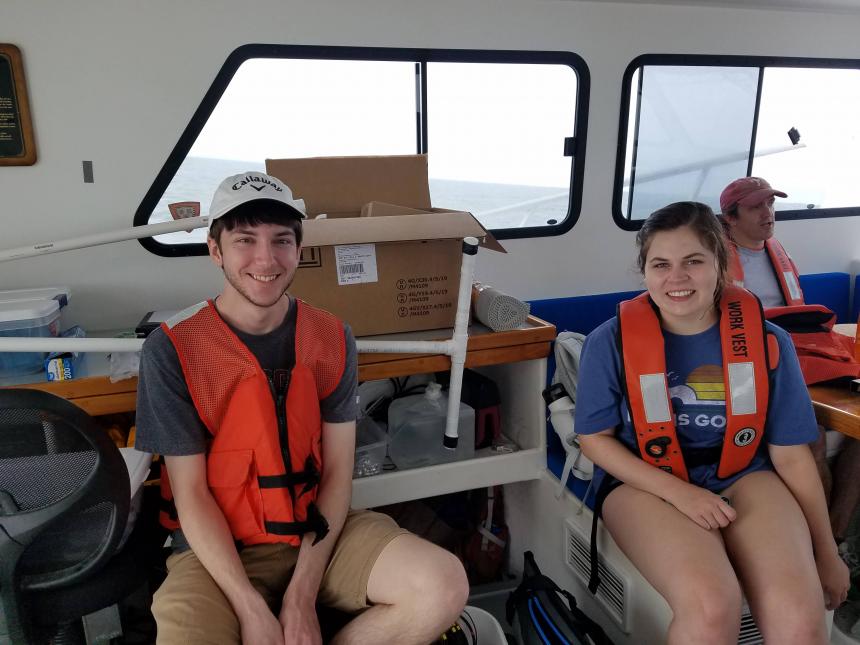 Information for prospective student researchers
We are looking for motivated and enthusiastic students and postdocs to join the group.
Graduate Students -
UGA Department of Chemistry Graduate Program
NSF Graduate Research Fellowship
NASA Earth and Space Science Fellowship
Undergraduate Students -
Application for Frossard Group undergraduate research
Center for Undergraduate Research Opportunities (CURO) Assistantships
Summer Undergraduate Students - 
UGA Summer Undergraduate Research Opportunities (SURO)